How to Update the New Emojis on Android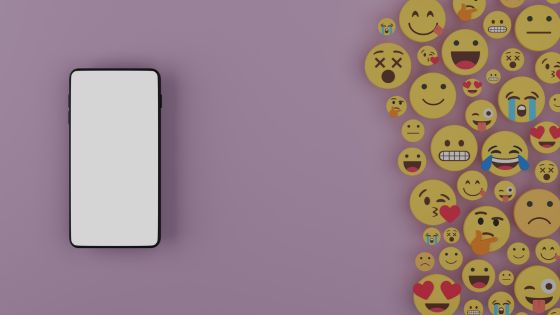 Emojis have become a staple in modern-day communications. Whether it's to express an emotion or to add a light-hearted touch to a message, they've become so widely used that having the latest versions of these tiny images has become increasingly important to many Android users. In this article, we'll discuss how to update your emojis on Android.
Why Update Emojis?
Emojis are constantly evolving, with new ones added every year. Updating your device's emojis means that you get access to the latest additions, which can come in handy when communicating with friends and family. Additionally, certain devices require a manual update to receive the latest emojis. Without updating, you run the risk of not being able to see new emojis that others may be sending to you. This can lead to miscommunication and even confusion in some instances.
Get the Latest Android Version Update
Make sure to update your Android device to get access to the latest emojis. Every new version of Android comes with new emojis, with Android 11 introducing 117 new characters and updating over 2,000 emojis with new designs. Updating your Android device is the easiest way to access these new emojis.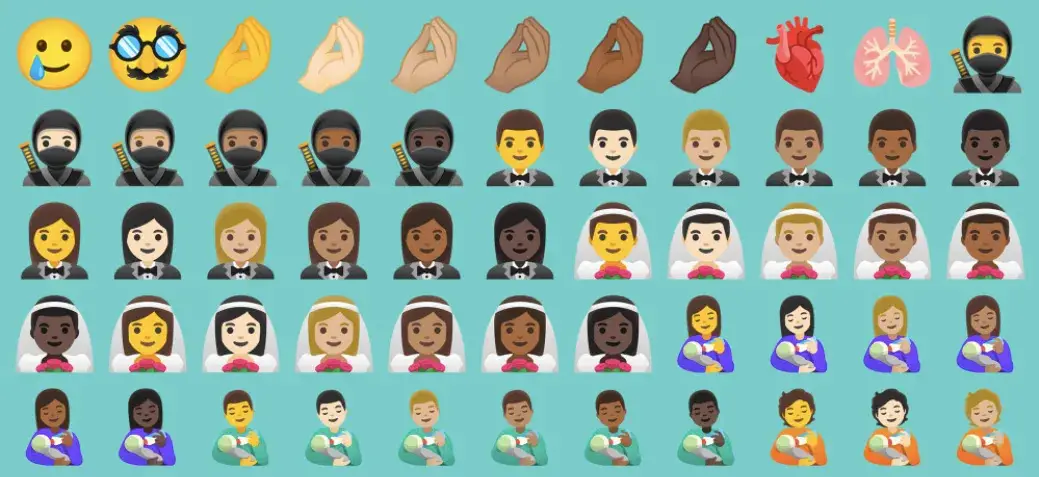 To check if your Android device has the latest update, follow these steps:
1. Go to your phone's menu and tap on Settings.
2. Find and tap on About Phone (you may need to navigate through System first).
3. Check the software version to see if your device is up to date. If you're not on the latest version, follow the next step.
4. Go back to Settings, tap on About Phone, and check for an available update.
5. Tap on the update button and initiate the installation process. Ensure that you are connected to Wi-Fi or have a good mobile internet connection.
6. Once the update is installed, check for the new emojis on any messaging app. Look out for new emojis like Ninja or Black emojis on the Android version.
Although not all phone manufacturers are quick with software updates, the steps above will ensure that you have the latest version of Android and access to new emojis.
Make Your Own Custom Emoji with Bitmoji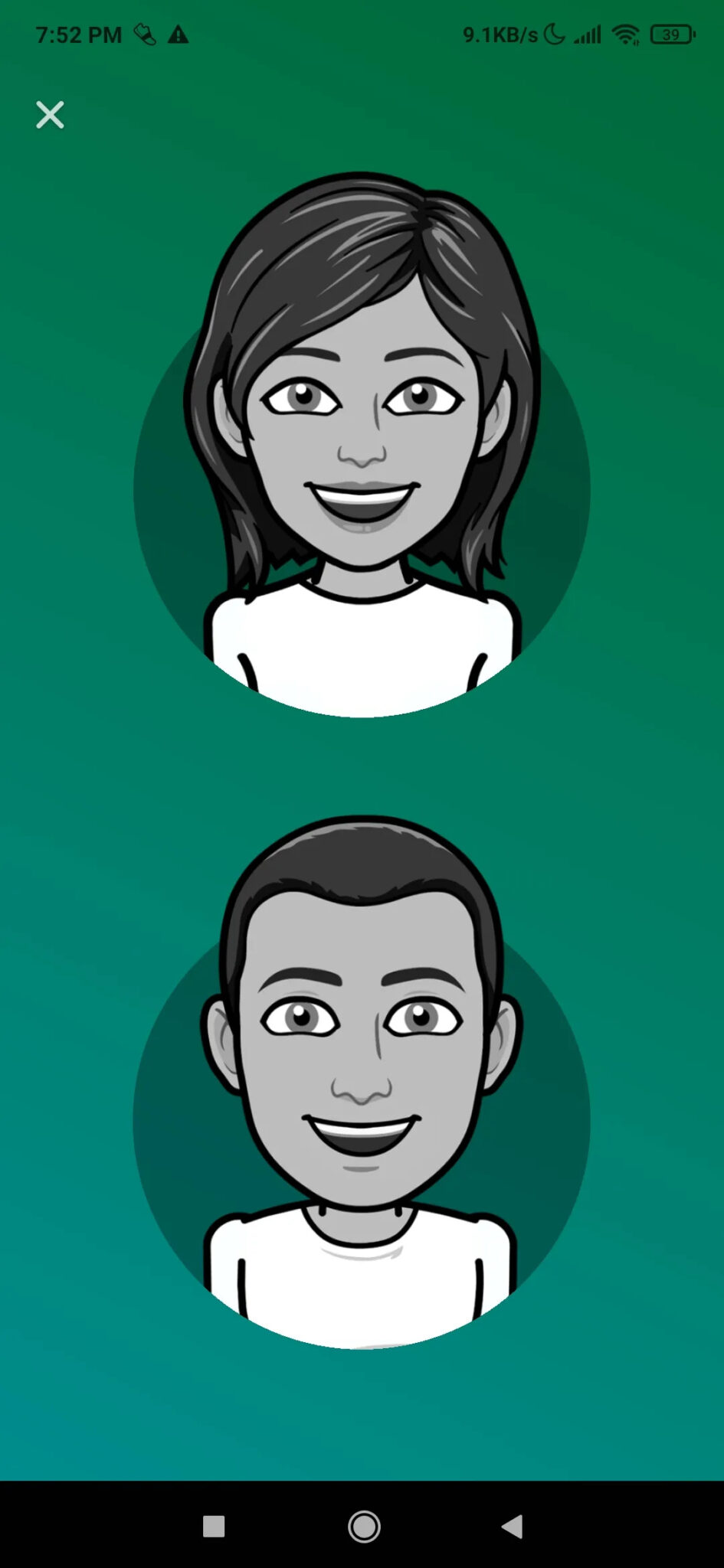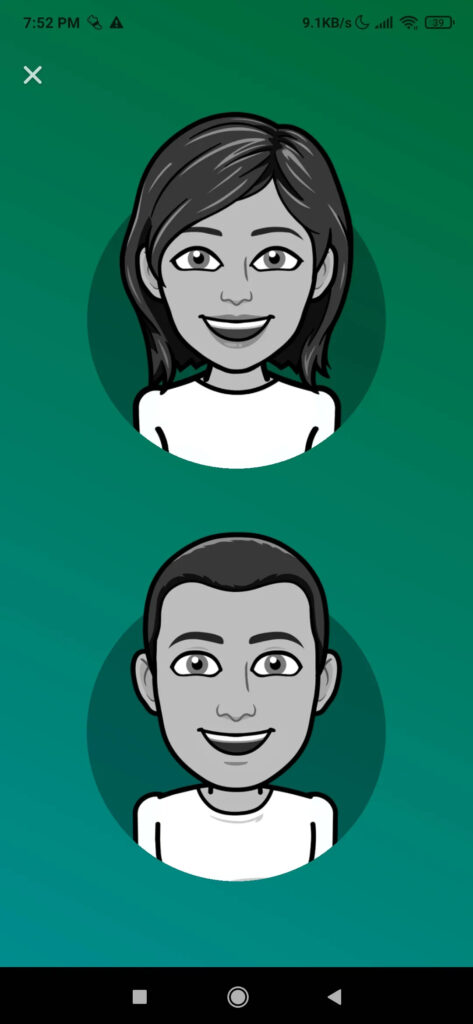 To personalize your emojis based on your personality and preferences, you can create your own custom emoji. The Google Play Store offers numerous emoji maker apps that can be installed on Android devices, and Memoji allows you to transform yourself into an emoji.
To install an emoji maker app, follow the same process as you would for downloading a third-party keyboard. Bitmoji is among the most popular emoji makers and offers an extensive collection of stickers to customize.
Here's how to get more emojis on Android if you're new to the app:
1. Download the app and sign up using your email address or log in with your existing account.
2. Choose a gender for your Bitmoji avatar. You can take a selfie and let the app generate an avatar that resembles you or create one from scratch. Customize your avatar's clothing, hairstyle, skin color, and other features as desired.
3. Once you are satisfied with your avatar, save it by tapping on the "Save" button in the top-right corner of the screen.
4. Then, select "Keyboard" to open the Bitmoji Keyboard tab. Tap "Turn on Keyboard," enable it in settings, and toggle on Bitmoji Keyboard on the next page.
5. After enabling Bitmoji, you'll have the option to use it as your primary keyboard. Tap "Switch Keyboard" and choose Bitmoji from the pop-up.
6. You can now select from an array of emojis featuring your face to send to friends and family via social media.
Use Emoji Kitchen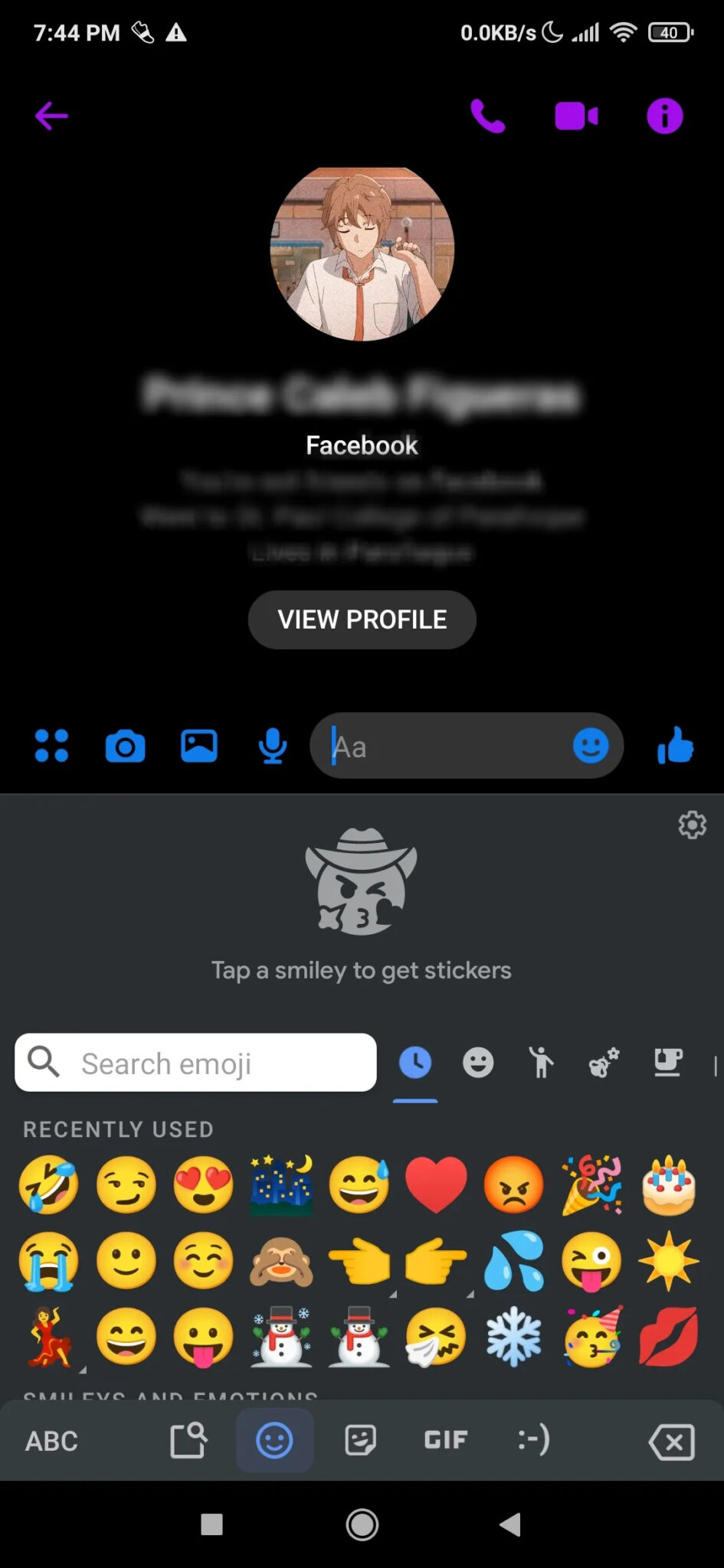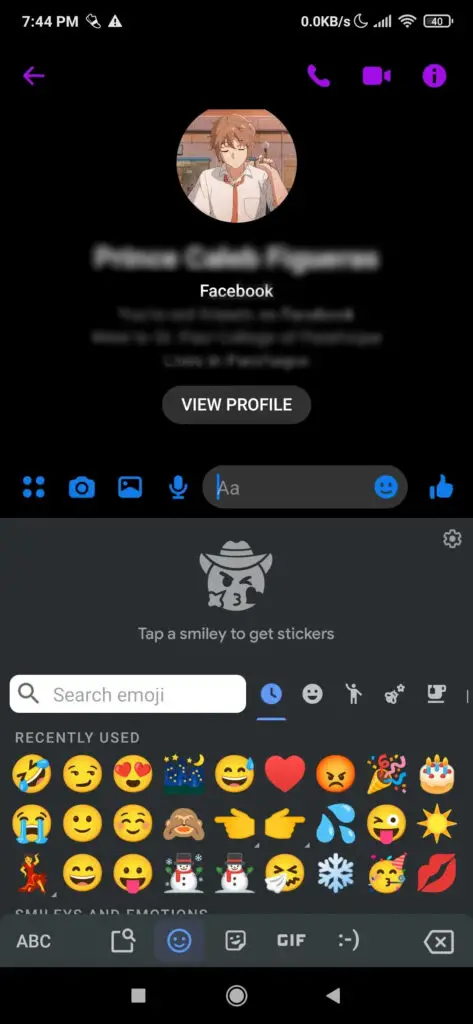 Gboard is Google's default keyboard app for Android phones that includes an Emoji Kitchen feature. This particular feature enables users to create new emojis effortlessly. Here's a step-by-step guide on how to use it:
1. Launch your favourite messaging app, such as Facebook Messenger.
2. Choose one of your contacts to start chatting with and click on the text bar to start typing.
3. Select the emoji button (the one with a smiley face), which appears on the keyboard and not in the message input area.
4. Pick the emoji you prefer to activate the Emoji Kitchen feature.
5. On top of the keyboard, you can observe various potential emoji combinations. Swipe through the stickers and choose the one you'd like to send.
Please keep in mind that not all messaging applications may support the Emoji Kitchen tool. In addition, you may wish to review our guideline outlining the various meanings of several emoji faces.
Third-Party Emoji Apps
Alternatively, you can update your emojis by downloading a third-party app. These apps are designed to work with your device's existing keyboard and messaging apps, making it easy to access and use the latest emojis.
1. Open the Google Play Store on your device.
2. Search for "emoji app" or "new emoji".
3. Browse through the results to find a reliable app with good ratings and reviews.
4. Download and install the app.
5. Follow the on-screen instructions to set up the app and start using the latest emojis.
It's important to research the app you're downloading beforehand to ensure that it's safe and will not harm your device.
How to Use the Latest Emoji
After updating your device's emojis, you'll want to make sure that you're using them correctly. Here are some tips on how to do so:
– Ensure cross-platform compatibility: Not all devices may support the same emojis. To ensure that your recipient can see the emojis you're using, try to stick to universally supported emojis.
– Test before sending: It's always a good idea to send a test message to somebody you trust to make sure that the emojis you're using are being displayed correctly.
– Don't overuse: While emojis can be fun to use, it's important not to overdo it. Using too many can come off as unprofessional or even annoying to some people.
Conclusion
Updating your device's emojis is a quick and easy process that can greatly improve your communication skills. With the latest additions, you'll be able to better express your emotions and convey your message with clarity. Whether you choose to update through a system update or by downloading a third-party app, be sure to use the latest emojis responsibly and in moderation.