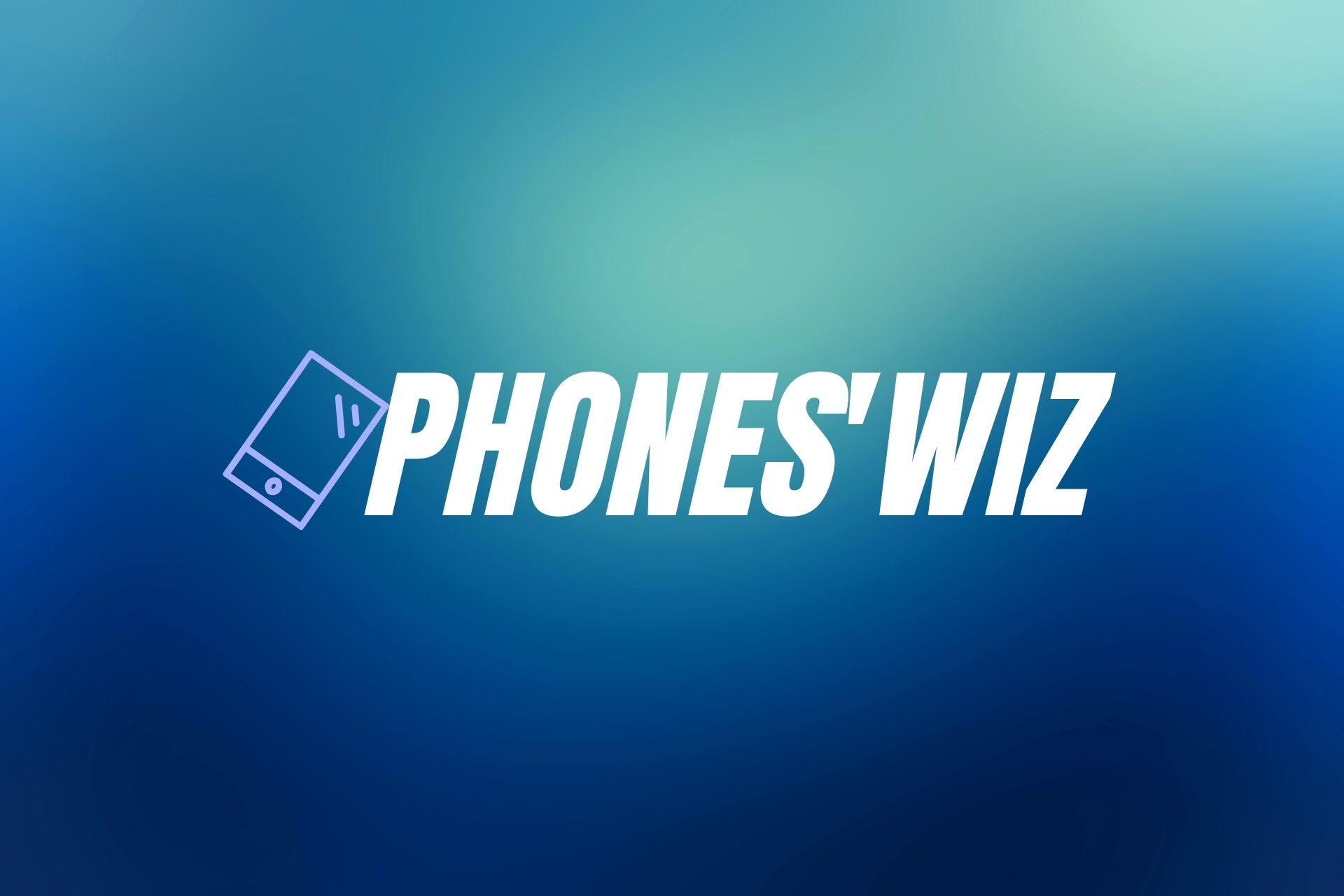 Phone'sWiz is dedicated to helping Android smartphone users get the most out of their devices. We create high-quality how-to guides that are easy to follow and packed with tips and tricks. Whether you're a seasoned pro or a complete novice, we have something for everyone. So dive in and start exploring the wonderful world of Android smartphones!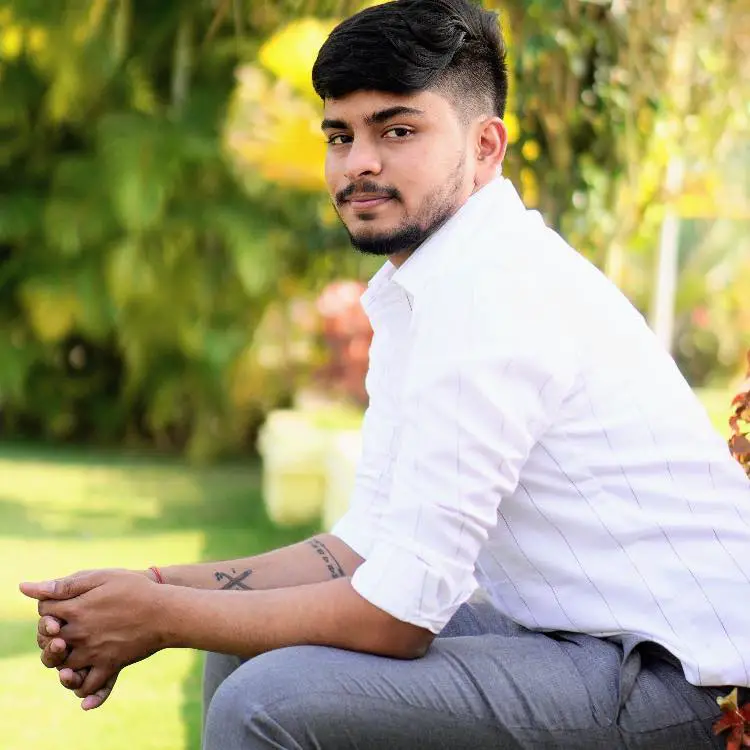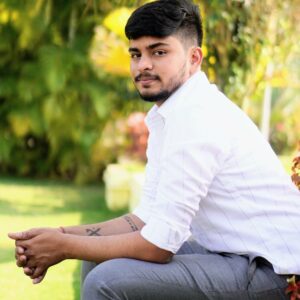 Chirag Patel – Founder & Editor
Chirag Patel is an electronics engineer from IIT Kharagpur. Chirag has always been passionate about phones and technology. During college, he interned as a technician for multiple smartphone brands in India, where he repaired hundreds of smartphones. Chirag's love for phones fueled him to start this blog. He hopes to share his knowledge and passion for phones with the world through his blog.
Manish Singh – Author
Hello, I am a software engineer turned blogger. I have always been interested in computers and technology, and after getting my degree in computer science, I started working as a software engineer. I worked for a few years but was never satisfied with my career. However, I always loved writing, so I joined team Phone'sWiz.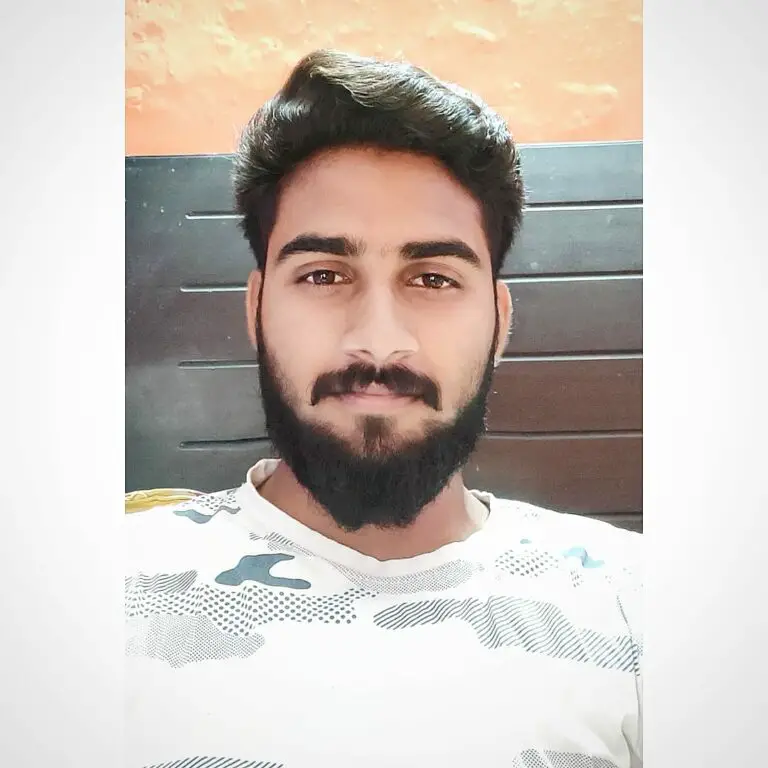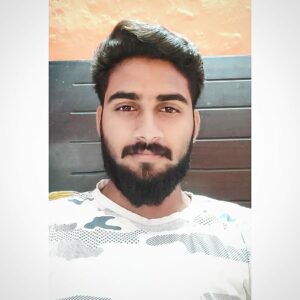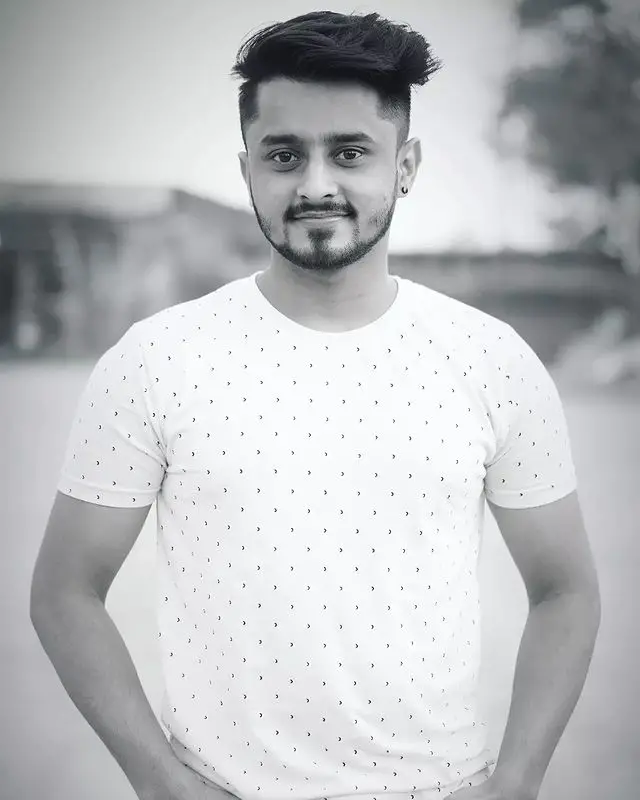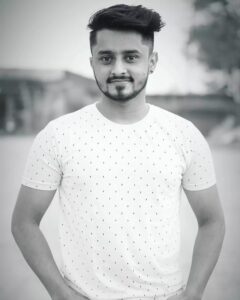 Jigar Patel – Author
Hi, I'm an android fan, and I change my smartphone every six months. I've used all the popular smartphone brands. Once I bought an iPhone in the morning and sold it in the evening. I'm pursuing cs engineering, and I love to talk and write about tech.
Chetan Singh – Author
I've been using Android for the last ten years, and I've flashed over 500 custom ROMs on my phones during that time. I love writing about Android and smartphones, and I'm always looking for new and interesting ways to customize my devices. I'm a big fan of the open-source nature of Android, and I'm always exploring new ways to make my devices work better for me.